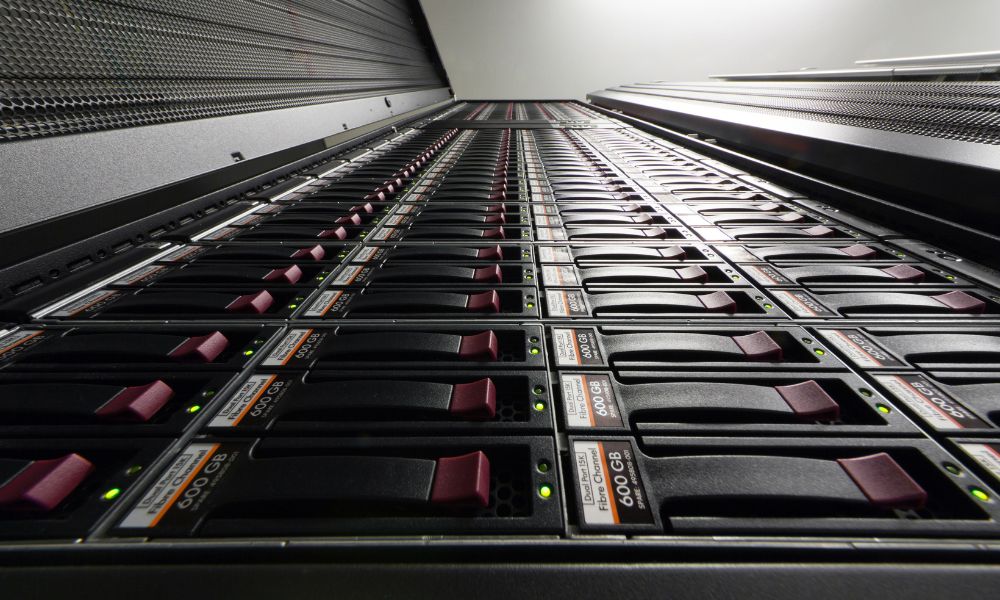 If you have a data center, keeping your equipment safe is important. Servers don't grow on trees; you are responsible for using them to their fullest capacity. Did you know buying the right server rack saves money? This is something that most people don't think about when they're in the market for one, but it's true all the same. We'll dive into the different ways you can save below.
More Security Features
The primary way that data rack cabinets save you money is because server rack fabrication creates a durable product. This is especially the case with seismic racks designed to withstand earthquake activity. Ensuring your equipment is safe is the ultimate way to save money in the long run. A disaster could cost you thousands of dollars, but buying the right server rack saves money because your equipment will be safe.
Improved Equipment Life Span
If you store your servers in the correct server rack, you'll notice a key difference in life span compared to other organizational methods. Server racks keep things neat, and airflow and protective capabilities can greatly protect your products over time. Since this is the case, you can expect to pay far less since you won't have to replace servers due to accidents, spills, or even a lack of airflow. Instead, you'll be able to enjoy longevity in your servers.
Better Ventilation
Server racks offer a ton of great ventilation features. If you run a data center, you'll know better than anyone that a poorly ventilated server is a disaster waiting to happen. Your data center could become subject to a serious malfunction, or your servers could overheat in their racks if you don't take proper care. The best server racks have a pathway to help get airflow between the server and the rack without getting through empty openings. This helps ensure the cold air is moving through the equipment and not around it.
Are you interested in taking a look at our selection of server racks? We have plenty of racks and cabinets for all your data center needs. Shop AMCO Enclosures and see all that we have to offer!