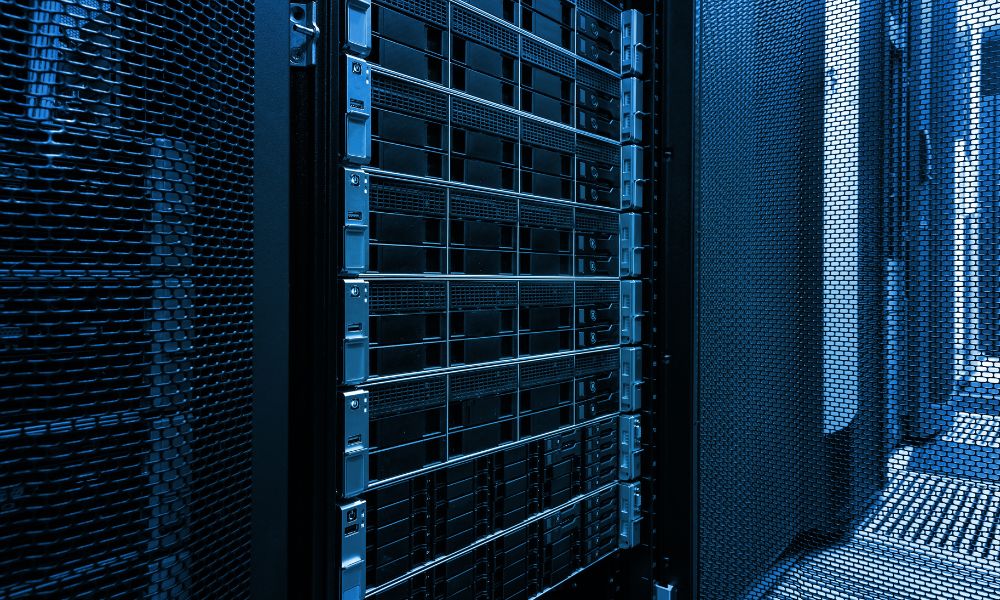 Seismic server racks are designed to hold your mission critical equipment. It's important to learn as much as possible about the various standards to stay informed and know exactly what your data center cabinets protect against. Learn more about the three important aspects of seismic server standards.
GR-63-Core Standards
At AMCO Enclosures, our seismic server racks are tested according to the highest standards. Our Titan ZN4 racks are GR-63-Core certified, which defines how much protection a seismic server rack has against physical properties like vibration, shock, or even a large-scale earthquake. While many seismic cabinets come in various levels of protection, the standard is for Zone 4 seismic activity. This is the highest level of seismic activity that an area can experience. Various seismic racks correspond with a given area of seismic activity.
Earthquake Hazard Zones
There are four zones across the United States of varying degrees of earthquake severity. Zone 1 is the least severe, and Zone 4 is the most severe. Earthquake hazard zones are spread throughout the world, but the western coast of the US gets the brunt of the damage with intense seismic events. The east coast and Midwest typically experience nothing more than Level 2 seismic events.
Different kinds of seismic protection can endure each kind of earthquake. Zone 1 earthquakes are typically the lowest level. These events can cause furniture shaking, with minimal damage to your data center. Level 2 activity zones show strong shaking in most buildings and might include hazardous movement of the data cabinets. Level 3 zones cause significant damage to buildings due to intense quaking. At this point, our seismic data racks stay put. Level 4 seismic activity involves gigantic fault lines and significant seismic movement. Even still, our seismic cabinets can take a beating. This is a major aspect of seismic server standards: They must stay up to code and protect the IT equipment.
Cities and Zones
Silicon Valley is a nexus of seismic activity. Because California is a huge technological giant in the United States, the importance of seismic data center racks in this area is clear. That said, most data centers in the United should have seismic protection. It's important that everyone's information is covered in case of an emergency, and we've got you covered no matter where you are in the States!
If you want to pick up a seismic server rack, we have the perfect selection for your data center at AMCO Enclosure. Shop AMCO today!