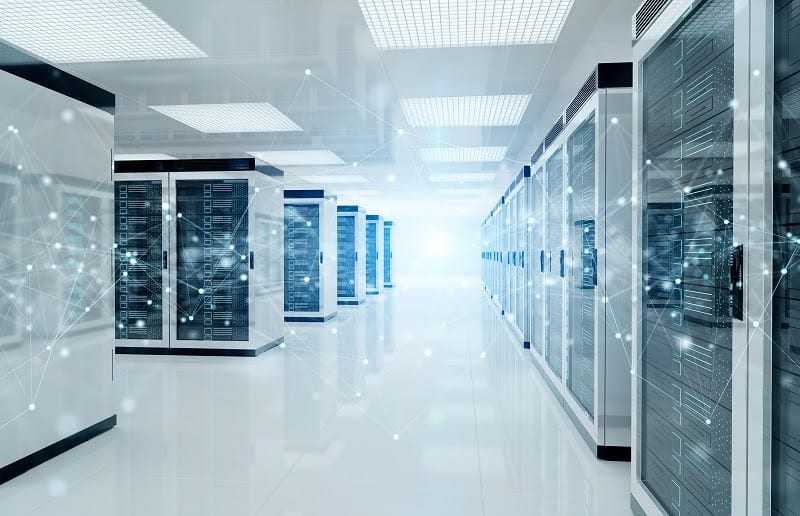 As a data center manager, storing your data and other electronic products is your ultimate task. Your primary role is to make sure that data hardware is professionally stored to avoid incidents or accidents that could have negative impacts on that data. However, there are specialized structures that you can use in your data center to enhance the security of hardware at-hand.
Data Containment Systems
Data containment systems separate hot air and cold air flowing into the system. This is essential in ensuring that you save on energy expenses while at the same time improving the performance of the data center. What are some of the benefits of having data containment systems in your data center facility?
1. Prioritizes Data Center Scalability
Data centers alone won't accommodate everything you need to store. Data cabinets are, therefore, used to maximize the available space so that you can store as much hardware as possible. In the same case, containment systems are designed to enhance the easy deployment and scalability of data centers for growth. If you install containment systems in your data facility, you'll be able to create a high-capacity data center within a very short period.
2. Helps to Create Controlled Building Blocks
Cooling loads are huge and complicated in data centers. There is a need to build small and controlled building blocks within the data center, especially when demand grows. If you have a feeling that your data center will exponentially expand, you need to have a containment system. In large data centers, containment systems are effective because they help the data center manager to manage temperature effectively.
3. Emphasizes Containment Customization
Most of the data center infrastructure like data racks or electronics racks can be customized. Therefore, you don't have to worry about what you will be getting in your data center. Containment systems can be an effective way of laying down a marker on how you would like your data center to operate. All you need to do is to call an experienced expert and tell him what you want regarding your data containment facilities. Customization can be very affordable and it brings about satisfaction in the long term.
4. Improves Data Center Performance
The only way you can keep your data center facility relevant is by ensuring that you perform to the highest levels. Other data centers in the industry can easily take your job. To enhance performance, you need to have data center containment. These structures will help in scaling everything while at the same time, ensuring that your electronics achieve optimal performance. Containment systems separate everything, which will help you to see what you want and what you don't need.
5. Reduces Energy Expenses
One of the greatest costs of running a data center is dealing with ever-increasing energy costs. Cooling of data hardware takes much of your data center expenses. However, it has been proven that aisle containment reduces cooling costs. Containment systems will help you to separate cool and hot airflow within the system. If you're struggling to cool your system, you need to consider hot or cold aisle containment.
6. Lowers Maintenance Costs
You might have a perception that aisle containment is expensive to buy, install, and maintain. However, this is not the case. It has been proven that most of the containment systems require very low acquisition and installation costs. Besides, most of the containment systems have low operational and maintenance expenses.
Over the last few years, trends have shown that data centers that are older than seven years are becoming obsolete. However, according to Green Computing norms, using containment systems could increase the lifespan of your data center to nine years. If you're looking for aisle containment, contact us at AMCO Enclosures for custom containment systems.