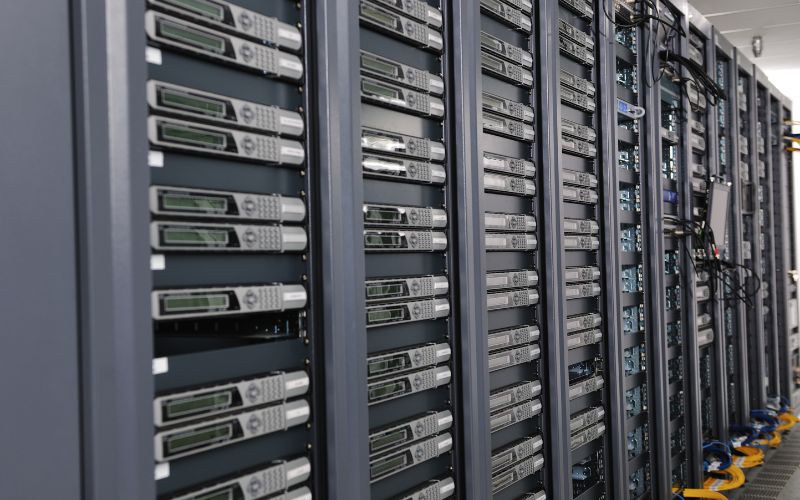 If you have a business with a data center, you must protect it. Data centers hold several critical assets, usually for yourself, your employees, and your clients. If anything happens to it, whether this is a power outage, a flood, or a bad storm, you must prepare yourself beforehand. Let's outline a few tips on protecting your data center during severe weather that will ensure your data center doesn't suffer any elongated downtime or worse.
Audit Your Infrastructure
To protect your data center during severe weather, you must first perform a full inspection of your equipment. Performing inspections will allow you to reappraise any out-of-date hardware and help you determine where your data center's weak points are. For instance, you likely have generators, but do they have fuel additives that protect them against severe weather? A generator can only help you if it can sustain storms involving rain, sleet, and snow.
You should also check if you have fully functioning block heaters. Ensure that your UPS systems and surge protection function well. Finally, if your facility's roof and HVAC equipment lack protection from water penetration, your data center is at risk.
Invest in Up-To-Date Equipment
When you have humidification systems, they often need to work hard in colder weather. Ensure you have the proper cooling towers, humidification units, and HVAC heating coils, as you'll need them to help weather the storm. Without this state-of-the-art equipment, you are more likely to experience problems that put your assets in danger. Keep this tip for protecting your data center during severe weather in mind as you allocate your budget.
Monitor Your Data Center's Temperature and Humidity
No one likes a meltdown. Make sure you monitor the humidity and temperature of your data center regularly. That way, you know where you have vulnerabilities and retain in-depth knowledge of your data center's performance. Luckily, it's relatively simple to do this since most humidity and temperature systems offer you the ability to monitor them remotely. Check your humidity once during the beginning of the workday and once at the end so that you can monitor any fluctuations before they become a problem.
Having up-to-date equipment can make a significant difference when severe weather approaches your data center. Shop for new options at AMCO Enclosures, where we offer reliable, high-quality server racks and cabinets—we strive to provide the best solutions for your data center's enclosure needs.