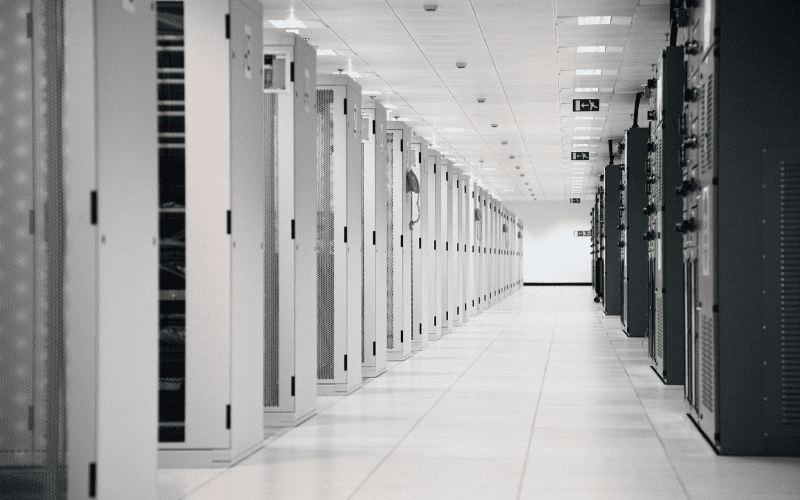 Mother Nature can be relentless. For this reason, business owners must take extra precautions to protect their products when a storm hits. This rule applies to data center owners, as well. Read this original guide on how to protect your data center from a natural disaster, so you're ready for whatever comes your way. It's true what everyone says—it's better to be safe than sorry in these situations.
Purchase Secure Tools
You'll need all the help you can get when a storm strikes. So, be sure to purchase top-of-the-line tools that'll keep your customers' digital information safe. Start developing your protection plan by checking out AMCO Enclosure's custom server racks. Our engineering team welcomes any challenge that's presented to them. They want to design unique racks that'll keep everyone's info secure from the elements. We also provide attentive customer service so we can assist people any time things go wrong.
It should be noted that purchasing the equipment isn't enough. You must also place the devices in a secure location to protect them from Mother Nature. First, you should assess all of the possible risks when selecting your data center location, including, flooding, earthquakes, tornadoes and severe climates. In addition, think about placing the racks higher, so they're further away from water if the facility ever floods. Surprisingly, design and layout play a crucial role in running an efficient data center.
Utilize the Cloud
If you run a data center, you know how vital it is to back up everyone's information. You ought to utilize the cloud to ensure everyone's info is safe in case something goes wrong.
Pro Tip: Make sure your cloud information facility is far away from the data center itself. That way, it's less probable that both establishments will be affected by the weather. As you can see, location plays a key role here, too.
You need to read these tips on how to protect your data center from a natural disaster so you aren't overwhelmed when something unexpected happens. Operating a data center is hard enough as it is. The last thing you need is a natural disaster putting everyone's digital information at risk. So, think about creating your protection plan at AMCO Enclosures. Our goal is to help each of our clients maintain their peace of mind regarding digital security.